What Are House Groups?
These are meetings when we come together to read and discuss passages of scripture and real issues they speak into. House groups are a place to get to know others well and grow in our spiritual gifts.
Our aim is to grow in our faith and understanding of the bible as we study together.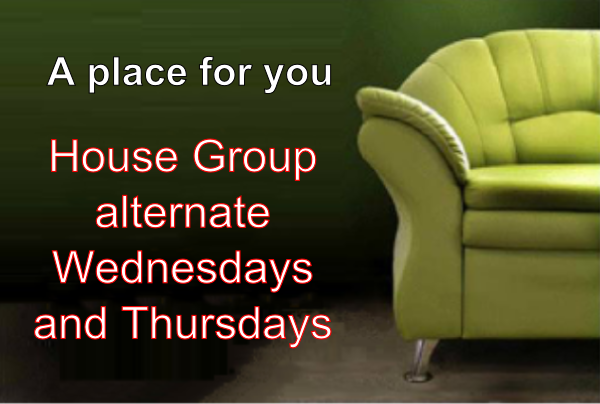 Our Groups
We currently have two House Groups. The Wednesday group meets on the alternate weeks on at 7 pm – Contact Christine on 01223 575881
The Thursday group meets most weeks, at 7.30pm – Contact Joan on 01954 200993
Anyone is welcome to join these House Groups. You can also check the Diary for further details.